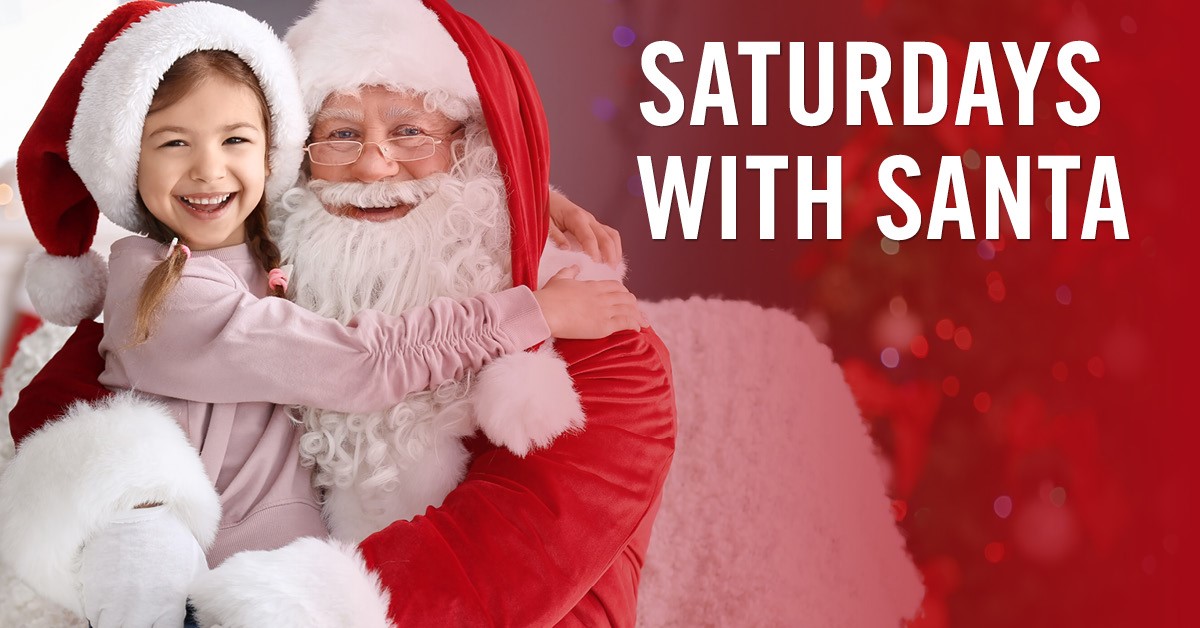 If your family includes young children, you know the importance of the annual ritual behind getting photos with Santa. At Keene Mitsubishi, serving Nashua, we gave this special opportunity to the New Hampshire families with our Saturdays With Santa promotion. Every Saturday between November 30 and December 21, Santa Clause visited our Mitsubishi showroom to chat and take photos with eager young visitors. This simple gesture was our way of spreading holiday cheer to children and families around Keene, NH.
Keene Mitsubishi, serving Concord, NH, was grateful for the excellent turnout during Saturdays With Santa. The Keene Mitsubishi staff would like to issue a sincere thank you to local families who commuted to our dealership to participate in this festive offering. These four consecutive Saturdays gave us a chance to connect with New Hampshire neighbors in ways that go beyond selling new and used Mitsubishi vehicles. We hope that every family who took part in Saturdays With Santa had a lot of fun making a new, lasting memory with their young ones.
Be on the Lookout for Future Events at Keene Mitsubishi
To strengthen our community involvement, Keene Mitsubishi, serving Manchester, NH, plans to continue hosting fun, family-friendly community events like Saturdays With Santa. These events will give us more face-to-face time with our current and future customers in Keene and those living across state lines near Amherst, MA. If you're hoping to lease or buy a new Mitsubishi soon, we recommend keeping an eye out for sales events that will offer reduced costs on new models like the Mitsubishi Outlander, Eclipse Cross, and more.
You can stay updated on Keene Mitsubishi events by following our Facebook page or contacting our team online. Our Nashua-serving team is always looking for new ways to connect with our New Hampshire community, so feel free to submit feedback or fun ideas for future events. We look forward to hearing from you.
Happy holidays from your friends at Keene Mitsubishi!