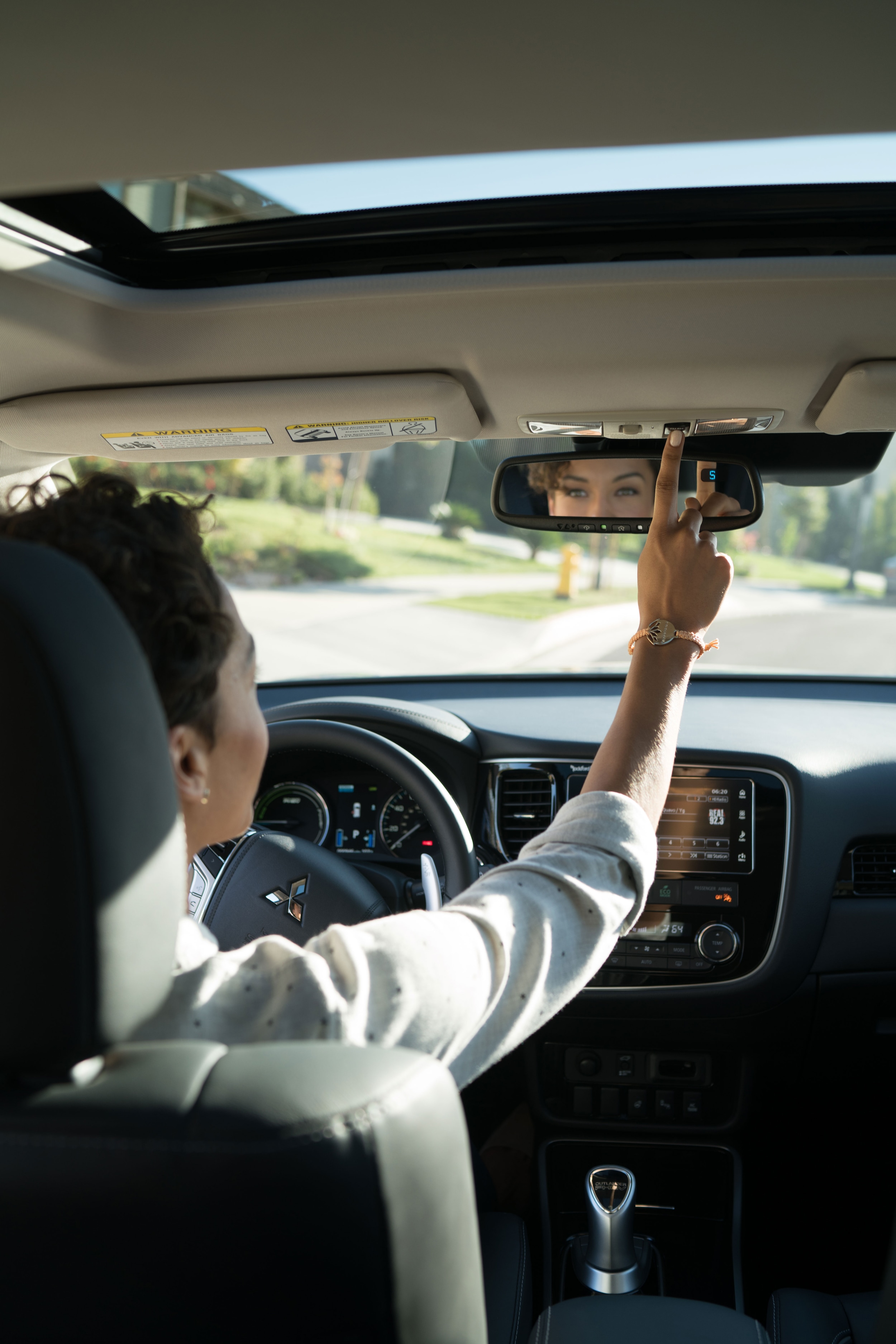 ?
If you're like us, then you're already a fan of the Mitsubishi Outlander Sport. It can easily accommodate up to 5 passengers, can offer nearly 50 cubic feet of storage space, can deliver up to 168 horsepower, and comes with a variety of convenience features that make it an easy favorite amongst Nashua, Amherst, and Concord drivers.
This year, the Mitsubishi Outlander Sport is getting an upgrade and giving us more of what we love in a redesigned package. When it becomes available in our inventory, you will be able to decide which features you like for yourself, but here are 3 reasons we are hoping you'll love the new model:
Reason #1: Refreshing Design
The previous design of the Mitsubishi Outlander Sport featured a more muted grille and rounded face where the 2020 Mitsubishi Outlander Sport features a more muscular and wide-set stance with a square grille and heavy duty lighting system. In fact, the eye-catching fog lights at the front end do just as much for aesthetic as for utility. You are sure to turn heads wherever you drive in the new Outlander Sport.
Reason #2: Cutting-Edge Tech
A redesign wouldn't be complete without a touch up to the interior--and that's exactly what drivers can expect from the new Mitsubishi Outlander Sport. Leather wrapped interior accents on both the seats and the steering wheel give the cabin a luxurious and comfortable feel while the upgraded 8-inch touchscreen allows for easier smartphone integration. Use Apple CarPlay or Android Auto with your vehicle to sync phone, navigation, music, voice command and more.
Drivers can also look forward to three months of free SiriusXM Satellite Radio with over 130 ad-free channels and stations for sports, music, talk-shows, and more.
Reason #3: Suite of Safety Features
When it comes to safety, trust in the suite of available features in the Mitsubishi Outlander Sport. Standard features include blind spot warning and lane change assist, rear cross traffic alert, active stability control, lane departure warning, and a rearview camera system that works with the touch display to help guide parking and reversing. When you drive with safety features like these, you can drive with the added confidence that you and your passengers are well taken care of.
Is it in Stock?
The 2020 Mitsubishi Outlander Sport is set to be released this fall--so you should see it in our inventory just around then. If you have any questions about its features, pricing, or financing in the meantime, please don't hesitate to call and speak to our sales team at (888) 783-4530.