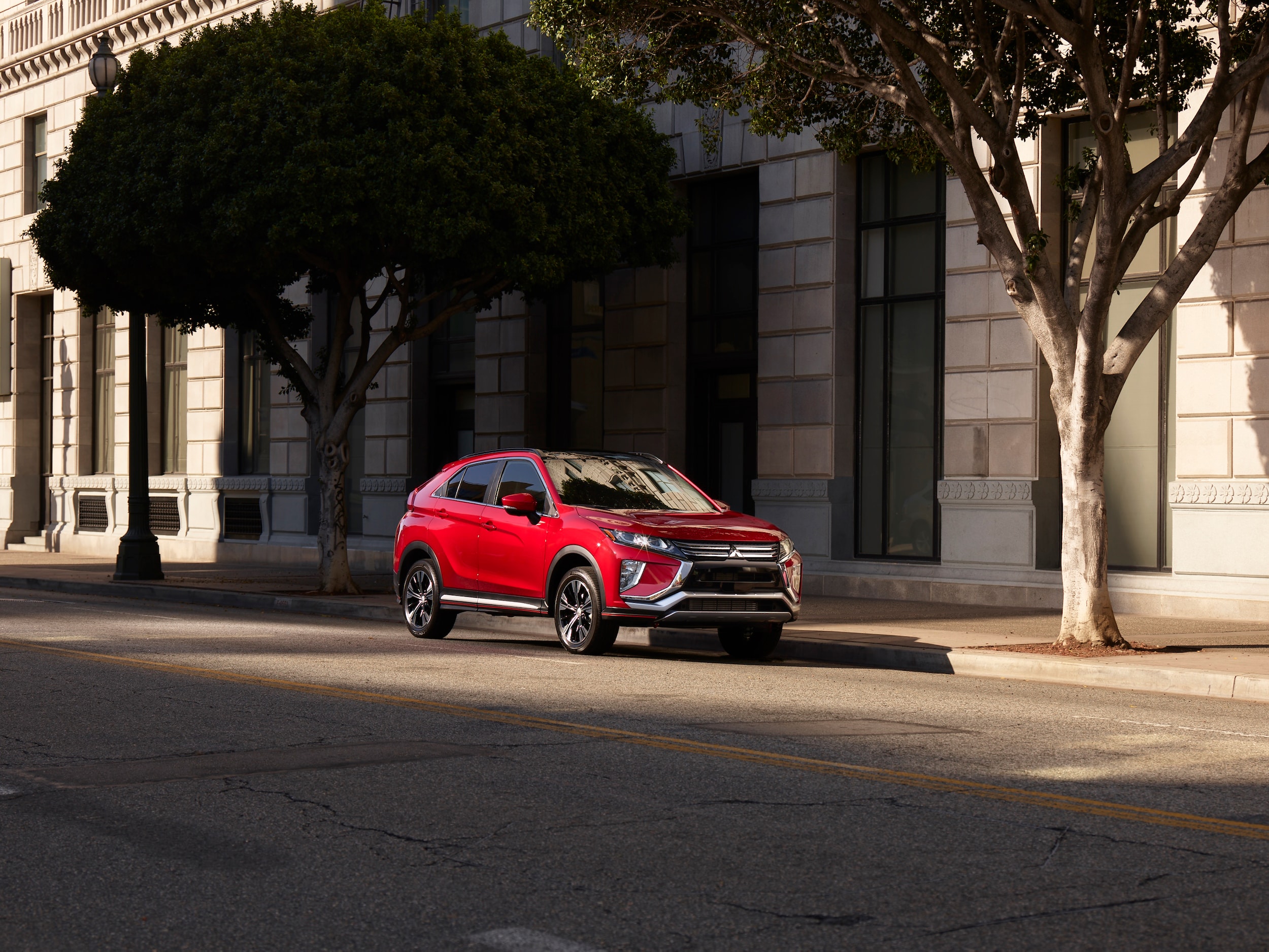 While crossover and SUV vehicles look very similar and are referred to by many different names, there are key differences between the two vehicle types that make them unique. Here are the difference between crossovers and SUVs, so Keene Mitsubishi customers in the greater Concord, NH area can make an informed purchasing decision.
Design and Performance Differences
Simply put, the main difference between crossovers and SUVs is the platform it's built on. Crossovers are built on car platforms, and their body and frame are all one piece—this improves ride quality and usually improves fuel efficiency, too.
An SUV utilizes body-on-frame construction, meaning that the body and platform and joined together during construction, making the vehicle better for rugged terrain. Keene, NH drivers can choose between the different features of both vehicle types to find what best works for their lifestyles.
Another noticeable difference between crossovers and SUVs is weight and power. Since crossovers are constructed as one piece, they normally weigh less than SUVs and have easy, sporty handling. SUVs are heavier but have higher towing capacity than crossovers. SUVs also drive comfortably on different terrains, making them great for adventurous drivers in the Amherst, MA area.
Finally, the drivetrains of the two vehicle types are often different. Many crossovers are typically powered by sporty front-wheel drive, whereas most SUVs come standard with powerful rear-wheel drive. However, all-wheel drive is almost always optional with both.
Visit Keene Mitsubishi to See Our Crossovers and SUVs
Crossovers and SUVs aren't all that different—they are loved universally for their ample cargo space, high ground clearance, and are great options for families. If you would like to learn more about our inventory of new vehicles, with crossovers and SUVS like the Mitsubishi Outlander and the Eclipse Cross, we encourage you to visit our Keene, NH dealership, a quick drive from Manchester, NH.
We look forward to working with you soon!